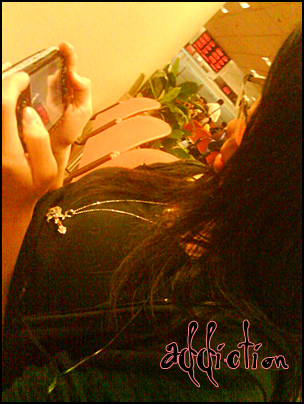 djmax2 portable; more than just a game
-
okokay, i know i had a long dinner :x and here are the pictures. :) sorry i only took so little, what do you expect?
i went to school on my birthday
FIFTEENTH OF SEPTEMBER
TYVM(yes i'm a cool nerd) and not surprisingly, not much people remembered my birthday. especially those whom i expected to remember, didn't. <_< those i didn't expect any from, remembered. how awesome is that. (which proves that i only have so little true friends.)
angela gave me a handphone strap-thingy with my name on it :D and the first to wish me a happy birthday! hawhaw. veronica & yingxuan gave me this super huge deck of poker cards -.- slightly larger than two decks placed side-by-side. so awesome.
qutub, brenda, adele and i went to have a go at those super huge cards, and angela sat by and watched after school. we had to ask qutub to shuffle the cards because we have small hands. :x though we tried, but yeah you get the drift.
after that, angela and i went down to the canteen to slack, while supposedly waiting for justin but something cropped up, so we made a move first and met him at woodlands station. :x he got me a dress,
THAT
super awesome dress!
from bodyline omfg and you can click on the peekcture.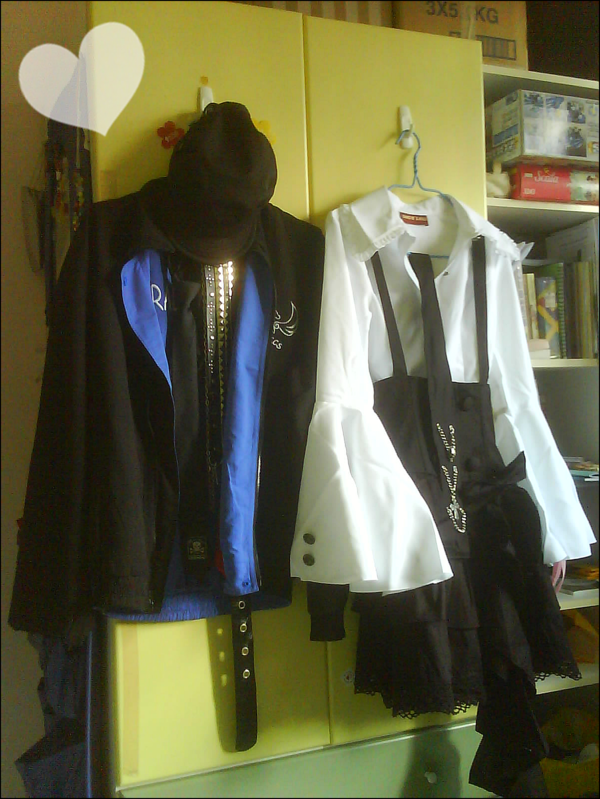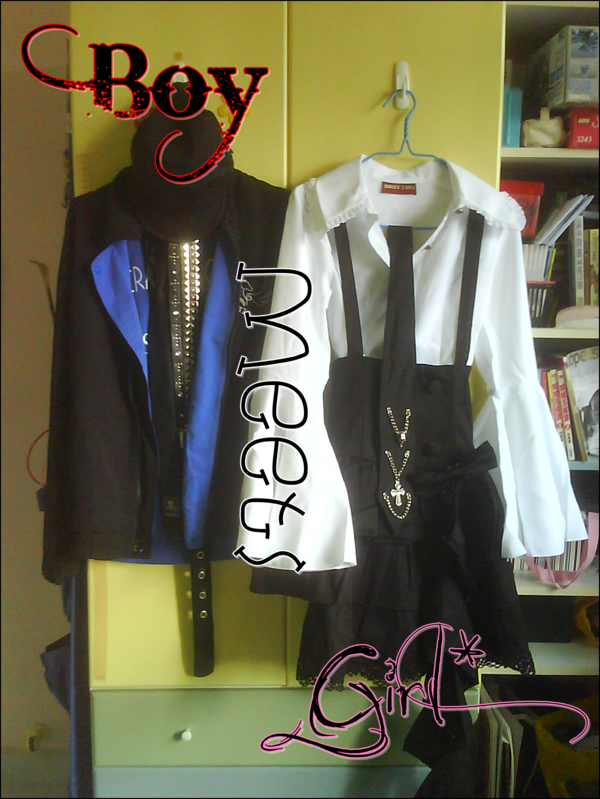 we went home together and i showered and changed clothes, and i don't know why i looked so classy -.-v oh wells.
he brought me to earle's swensons for dinner and the soup of the day was awesome, hurhur. i was freezing the whole time in vivo because my shirt's material was superbly thin. AWESOME.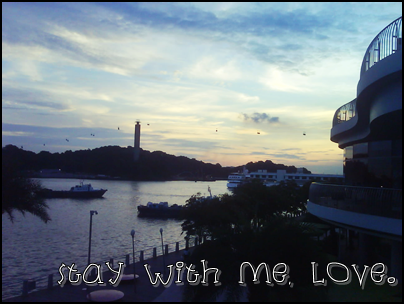 after that we went to watch MAMMA MIA! and the show was awesome! though it's a musical and the music is like so yesterday, the show just made everything so spectacular! :x go watch it mans.
I have a dream, a song to sing
To help me cope with anything
If you see the wonder of a fairy tale
You can take the future even if you fail
I believe in angels
Something good in everything I see
I believe in angels
When I know the time is right for me
I'll cross the stream - I have a dream
we walked around in vivo before heading back homeee. fweeeeeeee. but i'm at a loss of what to do on my darling's birthday now. BEST. i can't possibly do all this for him -.- this is for a girl.
MEH.