[EDIT]
23rd june, 1.59am
noooo! noooo! i shot random crap at stage 24 and wasted 3 shots! damnit!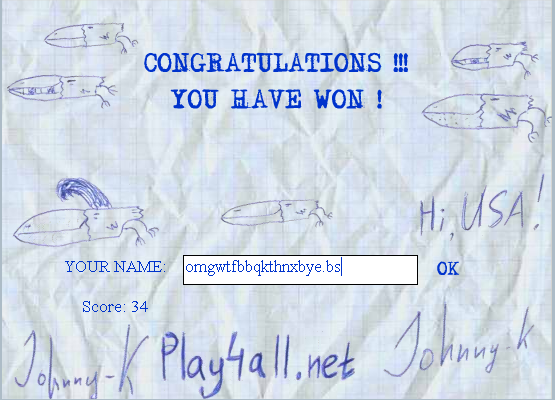 LOL@THIS PEOPLE. play this game,
Ragdoll Cannon
xD it's so damn fun okay. the main objective of this game is to click and shoot the ragdoll man from the cannon and hit the HERE button to go to the next level. oh you can choose to reset level at the top right hand corner there. when you manage to shoot the ragdoll to the HERE button, the next level sign is where the 'reset' level is. :D hahaha! enjoy!
here are some of the weird scenes which i got it into, haha! i completed the whole thing in (supposedly 35 shots but then i shot again while trying to aim for the 'next level' button because i was laughing but who cares) 40 shots. so beat that hahaha. i shan't waste anymore time alr. hehe.
TIME TO DO HOMEWORK!
(click on the unoriginal scenes to see what i shot the ragdoll into :x )
original scene: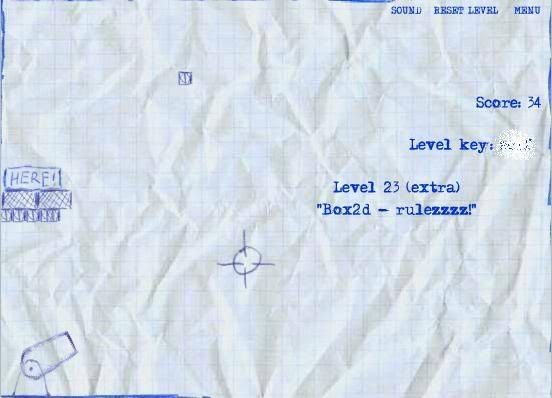 ohoh: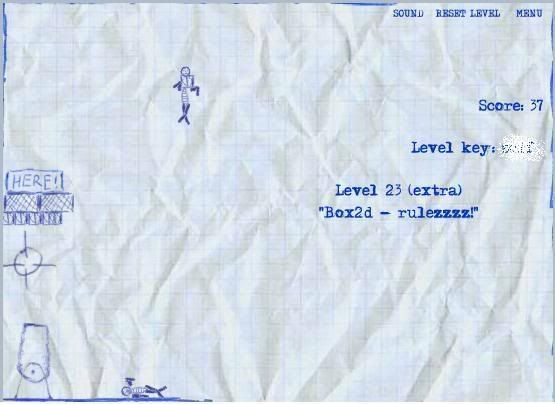 original scene: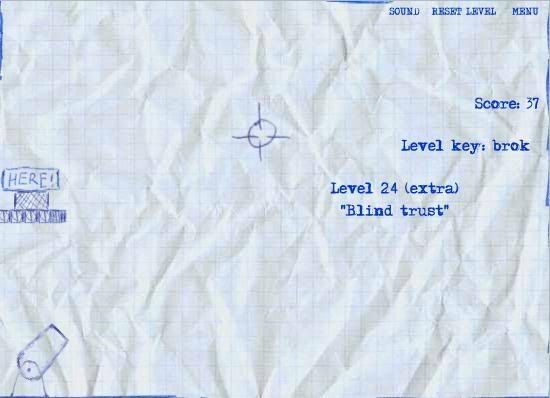 LOL: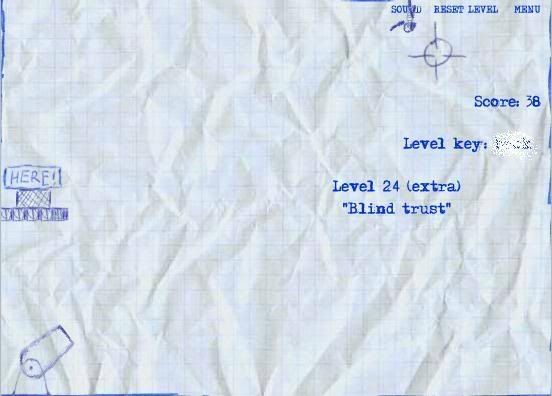 & then i got more bored, i went to play this machine dress up game
here
and this is what i got,